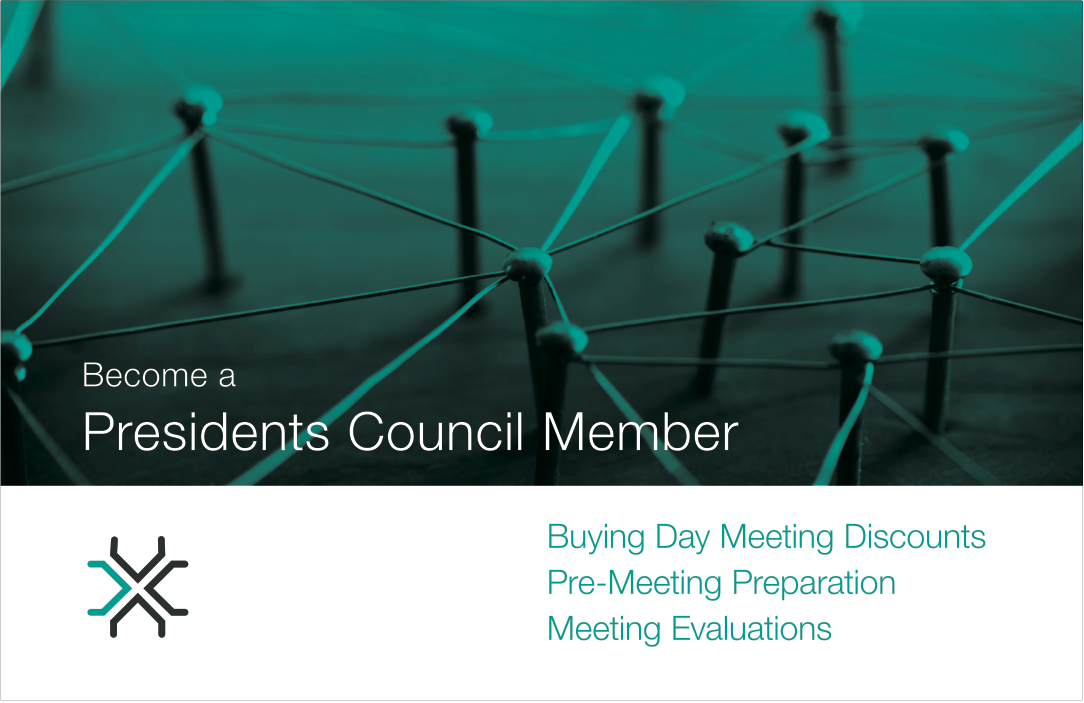 Presidents Council Membership
Your discount coupon code can take up to 24 hours to arrive in your email from Julie Pavletich. Please make sure you add julie@presidentscouncil.com immediately as a trusted sender.
Product Description
10% Buying Day discount
Receive a 10% discount for any Buying Day meeting purchased during your membership year.