The Presidents Council provides a forum for buyers and sellers to build relationships and exchange information through various programs at the senior management and merchant level, worldwide.
We are an organization devoted to the development of the Home Improvement/Home Building Industries. The Council is the Industry's only organization comprised of retailers, builders, distributors and manufacturers. Our group is guided and directed by an Advisory Board comprised of the senior-level executives of the industry's retail, builder and distributor giants and a select group of sponsoring manufacturers.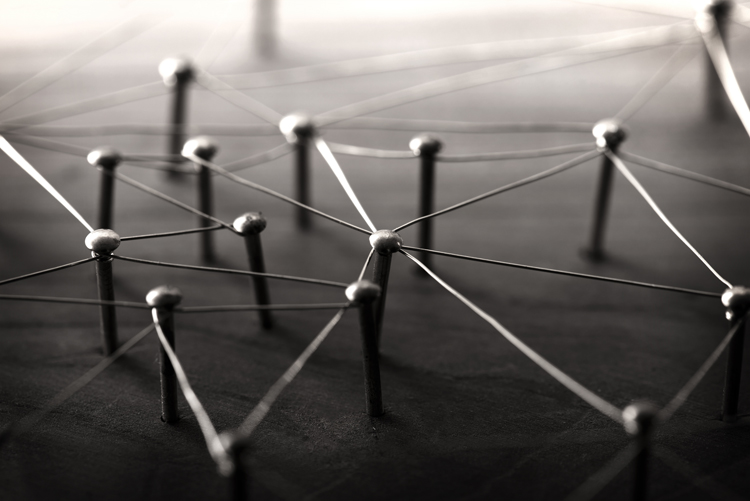 Meet the Presidents Council team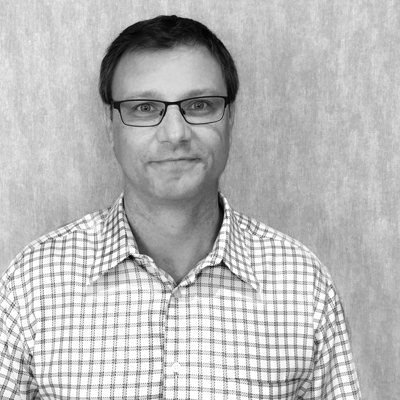 Steve Powell
President & CEO
Steve is in his 20th year with the Presidents Council and is now living and working in South Florida. In addition working with the Advisory Board and Buying Day programs, he leads many of the "pioneering projects" helping suppliers enter new markets between North America, Europe and Asia.
On weekends, Steve likes to play with sharks.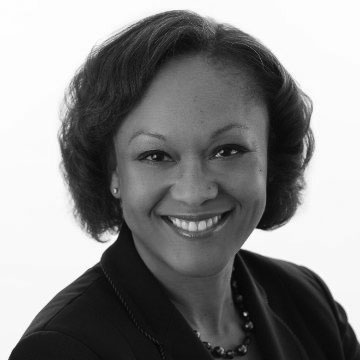 Sonya Ruff Javis
Advisory Board Liaison

Sonya Ruff Jarvis has spent most of her career visiting retail stores and headquarters in the hardware/home improvement industry. Sonya is an avid DIYer and Organizer. She is the Managing Member of Jarvis Consultants and Founder of the Home Improvement eRetailer Summit.
A proud "helicopter" Mom. Sonya and her husband, Scott, receive great joy in coaching and watching their daughter play sports!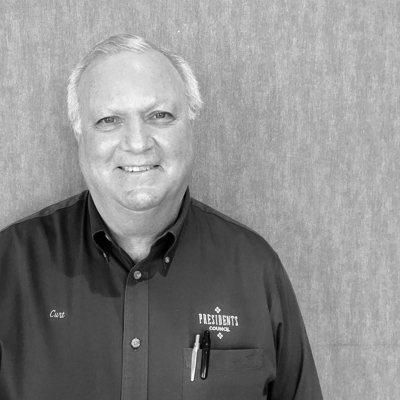 Curt Powell
Chairman
After a 16 year career as a Home Improvement retail executive, including positions from store manager, buying manager to Area Vice President – South West Area with Wickes Lumber as well as Sr. VP and General Manager Home Center Division at Edward Hines Lumber, Curt founded the Presidents Council together with one of his long-time suppliers, Don Miller (former President of Enterprise Paint).
The Presidents Council was founded on Curt's and Don's industry relationships and for 29 years has worked to realize their vision of bringing buyers and sellers together in the industry.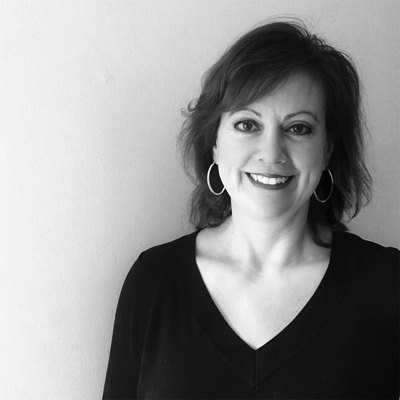 Julie Pavletich
Vice President Marketing

Julie is a marketing, advertising and branding geek and is one of those kooky people who actually likes to watch commercials. She has an extensive client services background, and has had the good fortune to have worked on some of the most recognizable consumer brands in the world.
Her favorite (and only) child is 'tween Ellie and she is currently married to her first husband, Jim. Her interests include commercials, red wine, shoes, and her dogs – Yellow Lab, Trixie and mutt, Adele.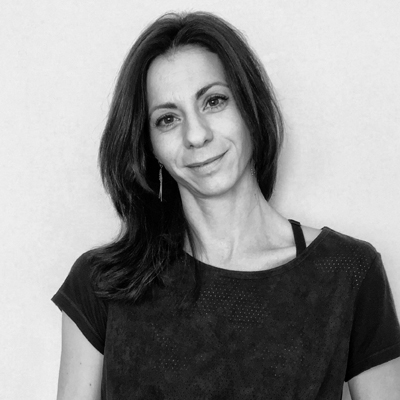 Daniela Nelke
Director of Marketing & Social Media Engagement

Having studied Interior Architecture & Stage Design and with a background in Visual Merchandising, Daniela's extensive knowledge within the DIY, home and interiors industries has been honed throughout 20 years of designing and building theatre sets for Bay Area theatre companies as well as managing the various productions' marketing activities and events. In her spare time she acts as PTA President for her children's school.
Feel a good breeze in the air and you'll find her wind surfing on Lake Michigan.
With our unique positioning in the industry, we are able to offer distinctive opportunities by bringing buyers and sellers together worldwide at the executive level.
We are proud of our strong, long-standing, senior-level relationships with nearly every major DIY chain retailer in North America, Europe and other key markets.
Find out more of what others have to say about our Presidents Council team here.