ABOUT OUR BUYING DAYS
The Buying Days offer exclusive face-to-face meetings with retail buyers and merchandising directors from leading domestic and international home improvement chains providing an efficient forum for suppliers who want to expand their market share and for retailers who want to find innovative new suppliers.
WHAT OUR BUYING DAYS OFFER
Introduce your company, products & new merchandising programs
Receive first-hand responses to questions about the potential of their products
Build stronger relationships
Discuss new merchandising programs and concepts and conduct research, especially with international customers
Schedule follow-up meetings, often at trade shows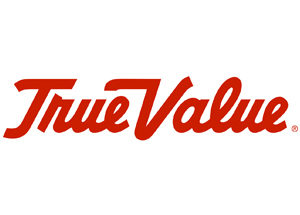 *REGISTRATION IS CLOSED*
True Value Buying Day
WebEx Meetings
November 30 & December 1, 2020
Stay Tuned for the Next in the Series!!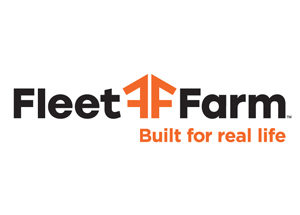 REGISTRATION IS CLOSED
Fleet Farm
Virtual Buying Days
Zoom Meetings
Week of November 9, 2020